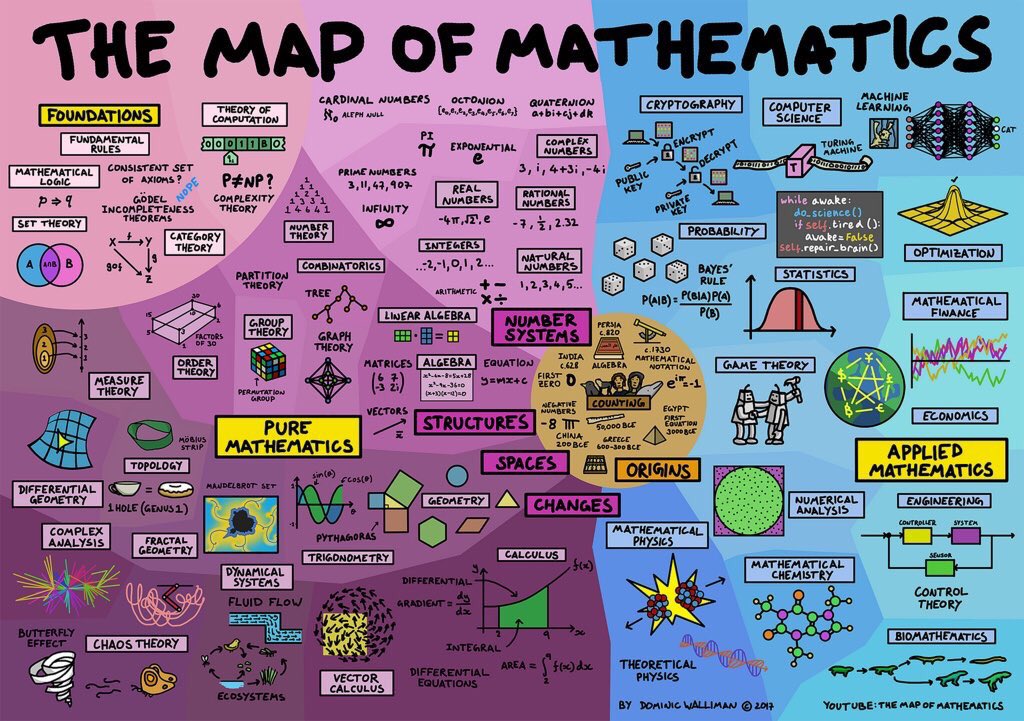 This is my annual thread for all things math related. (or alternatively this is what happens when you have a math-junkie moderating the blog.) (
Last year's discussion
)
In positive news I am aware of Math Clubs running at Hamilton, Jane Addams and Eagle Staff this year. I'm hoping this is the start of a trend.

Sixth grade placement is usually a popular topic. I never followed up on last year to see what happened in the various buildings if folks want to add some details.


I'm also willing to answer any math partial home schooling questions folks have based on my experiences trying it out for the first time.
So how is Math going for you in your building?